We are Nuchido - a group of scientists, doctors, futurists and impact-minded visionaries who believe that every human being is born with a purpose.
We believe that science's greatest gifts to humanity are health and long life. We feel these luxuries bring with them great opportunity and a responsibility to live our best lives. So we ask ourselves and you...
What will you do with your TIME+?
Great question, right? We're here to help you establish and retain optimal health and best realize your greatest vision for your life.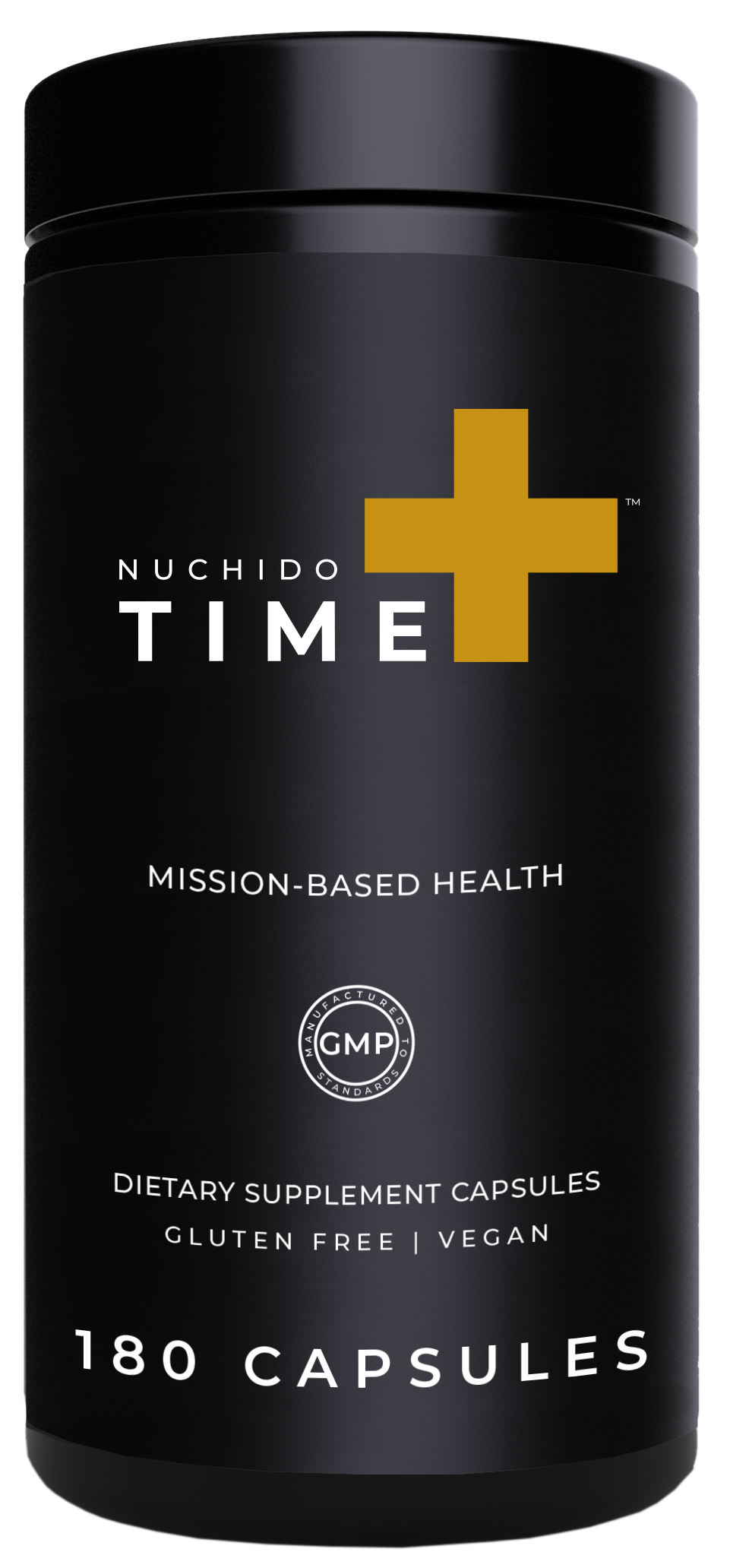 Nuchido TIME+ is a powerful NAD+ supplement. Our team of scientists and systems pharmacologists have created a proprietary formula that boosts NAD+. Our study showed that Nuchido TIME+ increased NAD+ by an average of 242%. View our study here.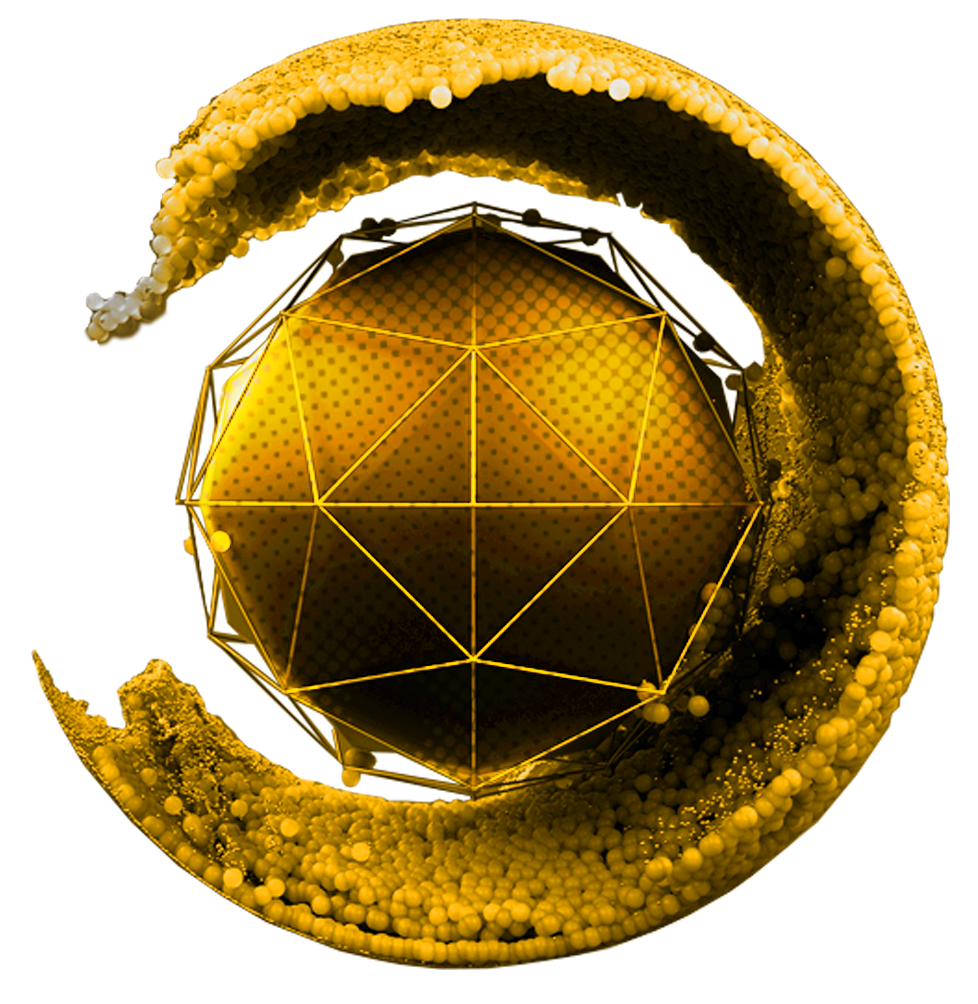 NAD+ stands for :
Nicotinamide Adenine Dinucleotide.
It's a natural molecule found in every cell in your body.
We depend on NAD+ to:
Convert nutrients from our food into cellular energy

Switch important cellular health and maintenance processes on and off
As we age our cellular NAD+ levels decline resulting in a reduction in cellular energy and cellular health.
Stressors such as intense physical exercise, disrupted sleep patterns and alcohol can also contribute to declining NAD+.
Scientific studies have demonstrated that replenishing NAD+ levels is essential to maintain cellular defence in the face of these everyday stressors, so you can maintain a healthy, active lifestyle.

Nuchido TIME+
takes the most advanced scientific approach to increasing our bodies' NAD+ levels, to support cellular function and maintain your health and performance. Our proprietary formula is based on the latest antiaging research and a deep understanding of the complex biological processes associated with increasing NAD+.
This "whole system biology" is what makes us di
ff
erent, and our approach superior to other commercially available products designed to boost NAD+.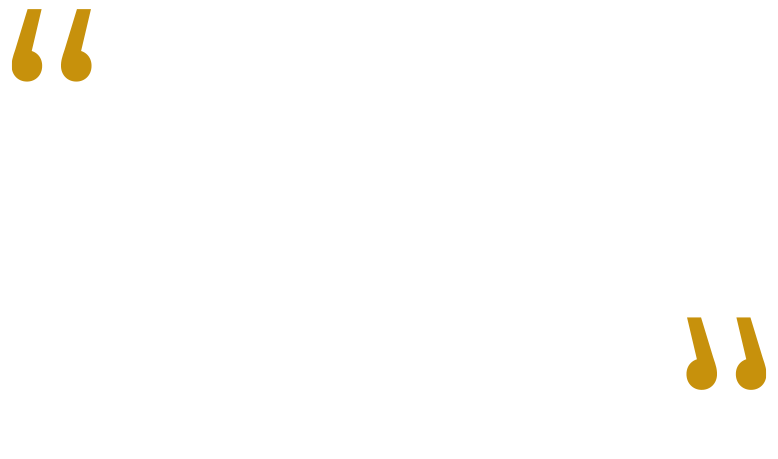 WHY DON'T PRECURSOR-BASED SUPPLEMENTS WORK AS WELL?
To understand how we have unlocked the body's ability to return to youthful NAD+ levels you'll have to take a deeper dive into